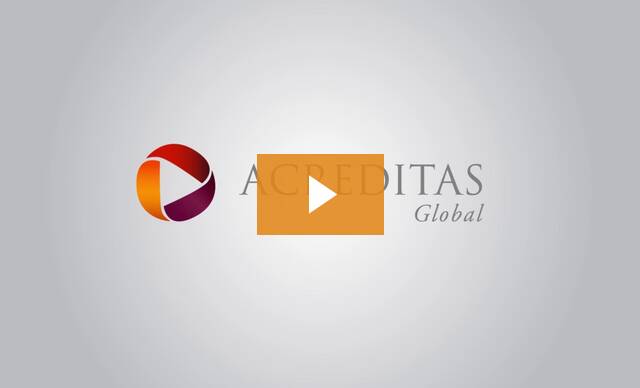 Accreditation is about more than just filling in a checklist. When you choose healthcare accreditation through Acreditas Global, it becomes a promise between you and your patients that shows that you have their best interests at heart as documented by an independent third-party healthcare accreditation organization.
That's why it's important to learn as much as you can about accreditation. In this section, you'll find several resources that will help you understand the benefits of accreditation with Acreditas Global and how the process works, including links to relevant websites, a list of our publications, and frequently asked questions.
resources
Find information about the accreditation process or quality healthcare practices.
publications
Find and order handbooks and other publications from AAAHC/Acreditas Global.
faqs
Find the most commonly asked questions received by Acreditas Global.